Children's Dental World

Continuing Education Course
Children's Dental World is proud to offer our Continuing Education lectures in support of our Dental Community.

Our semi-annual Continuing Education courses not only provide Dentists, Dental Assistants, Hygienists, and Dental Therapists with up-to-date information on various trends, therapies, and clinical information, but also provides one of the largest gatherings of Dental Professionals in the province. Come and spend the day learning and networking with your peers, make new friends, and make memories.
Our next course
Saturday, June 3, 2023

Lectures from 9:00 am – 2:00 pm
Registration opens at 8:00 am

Canad Inns Polo Park
1405 St. Matthews Ave Winnipeg
Winnipeg, MB R3G 0K5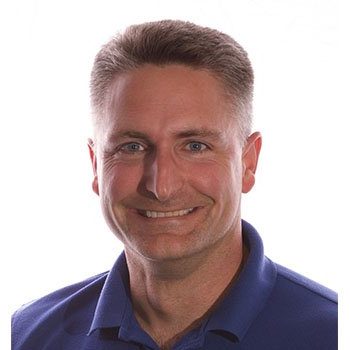 Dr. Jay Biber
A prolific inventor, passionate researcher, and dedicated educator of all things dental, GV Black is undoubtedly the most recognizable name in dentistry. Called the Father of Modern Operative Dentistry, his ideas and teachings still continue to influence how dentistry is practiced today – but should they?
Using clinical cases and relevant research, this lecture will explore the tension between the teachings of GV Black and contrary ideas in dentistry and how this tension impacts our diagnostic and surgical approaches today. Approaches that include, indirect pulp therapy, caries removal, management of incipient lesions, radiolucencies under existing restorations, behaviour management of the anxious patient, and more.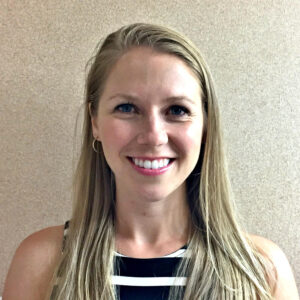 Dr. Tara Kennedy
Fluoride is a naturally occurring element – probably most well known as an ingredient in our everyday toothpaste and sometimes, controversially, in our water supply. This lecture will outline everyday sources of fluoride and Health Canada's recommended daily intake, our body's metabolism of fluoride, and its mechanism of action in bones and teeth. We will briefly discuss the application of fluoride in pediatric dentistry, from toothpaste and varnish to silver diamine fluoride and glass ionomer cements. We will also review what to do if a child ingests too much toothpaste and briefly touch on the ongoing controversy surrounding community water fluoridation.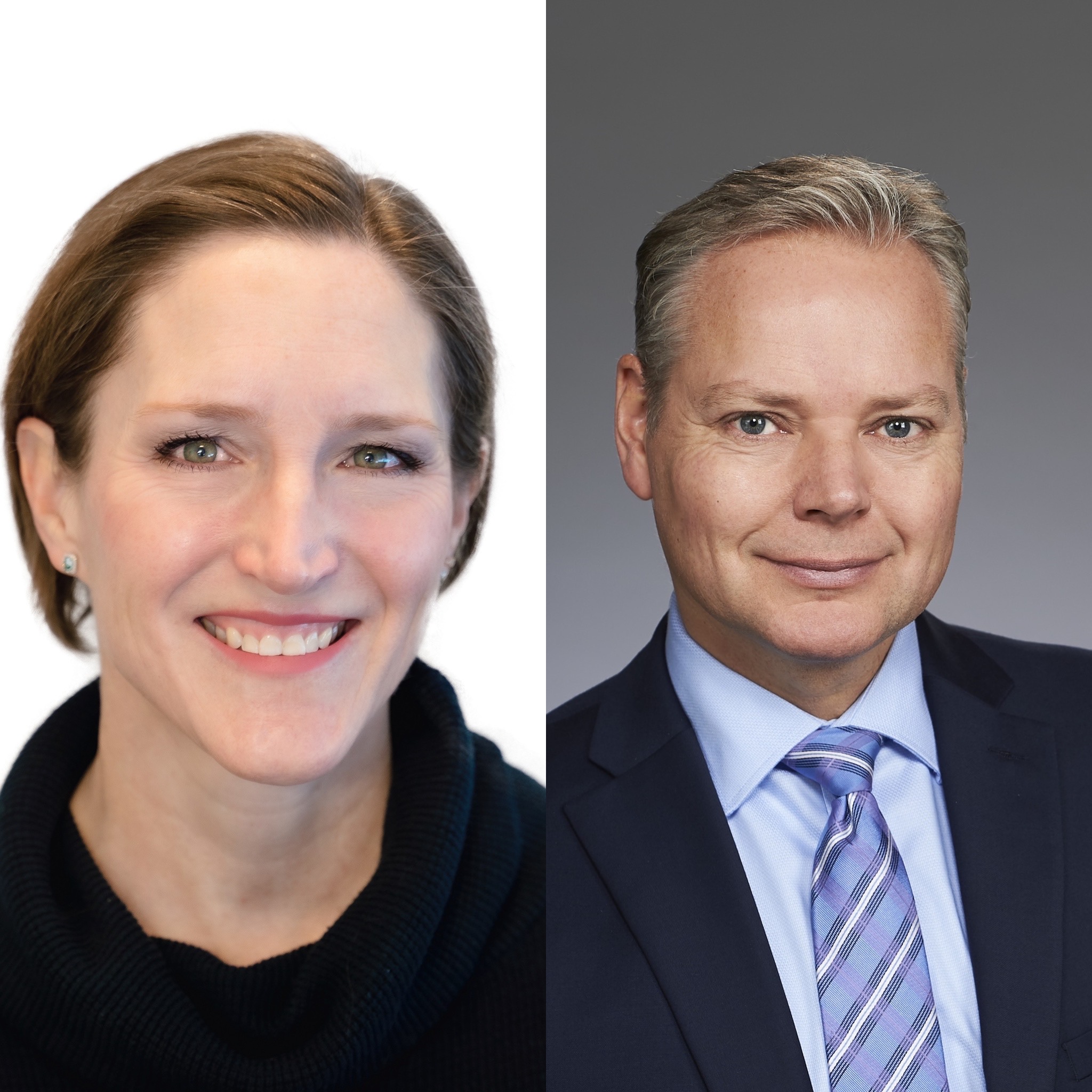 Sarah Hyslop/Brent Hardman
To provide information on Scotiabank's Dental program for practice ownership and building your wealth and strategies to get there and retirement planning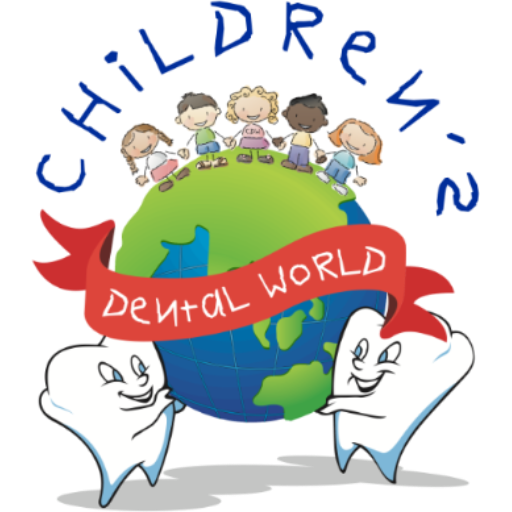 Dr. Ian McIntyre
Pediatric patients represent a population with unique perioperative considerations. Appropriate selection, assessment, and optimization of children in advance of dental procedures and oral surgery is essential to mitigate risk and facilitate favourable outcomes. Participants will learn how to assess pediatric patients, when to refer, and the consequences of suboptimal perioperative planning.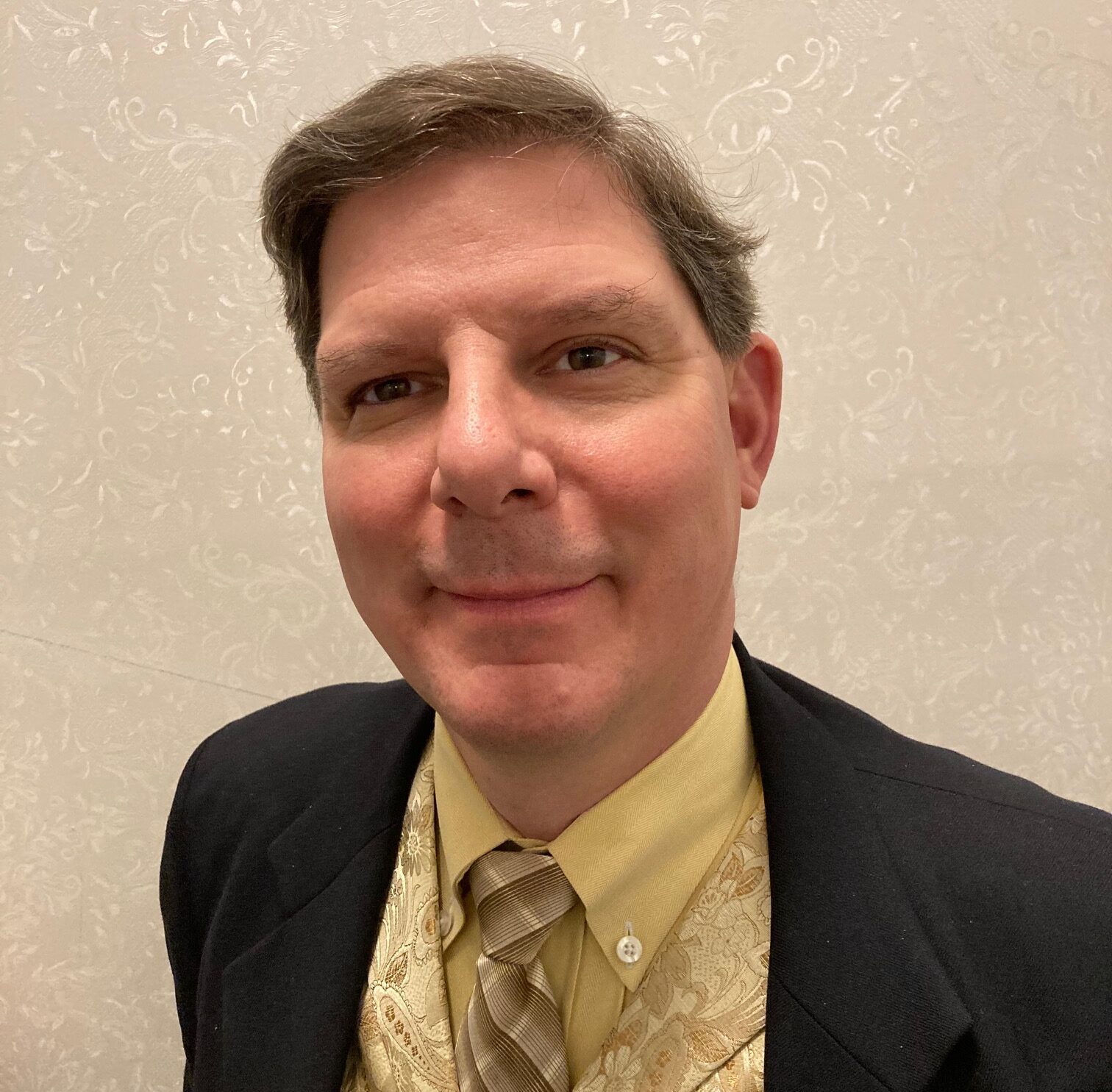 Dr. Christopher Cottick
The Health Sciences Centre Adult Dental Clinic serves the special needs population of Manitoba, northwestern Ontario and Nunavut. Dr Chris Cottick, Section Head of the Adult Dental Clinic will discuss the referral process and criteria for patient acceptance at this clinic.
As well a discussion of the managment of special needs patients with case studies will be given showing the range of management techniques including different sedation protocols.