Children's Dental World

Continuing Education Course
Children's Dental World is proud to offer our Continuing Education lectures in support of our Dental Community.

Our semi-annual Continuing Education courses not only provide Dentists, Dental Assistants, Hygienists, and Dental Therapists with up-to-date information on various trends, therapies, and clinical information, but also provides one of the largest gatherings of Dental Professionals in the province. Come and spend the day learning and networking with your peers, make new friends, and make memories.
Our next course
Saturday, October 21, 2023 – 8:00 a.m. – 2:00 p.m.

Registration at 8:00 am

Lectures from 9:00 am – 2:00 pm

Canad Inns Polo Park
1405 St. Matthews Ave Winnipeg
Winnipeg, MB R3G 0K5


Registeration open
Previous Conference Speakers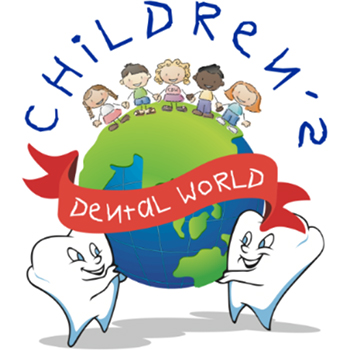 Dr. Christina Chan
"Applications of Glass Ionomer Materials"


Glass ionomer is a widely available material with many restorative and cariostatic benefits. This is a review and update on available glass ionomer materials and its use in pediatric and special-needs dentistry.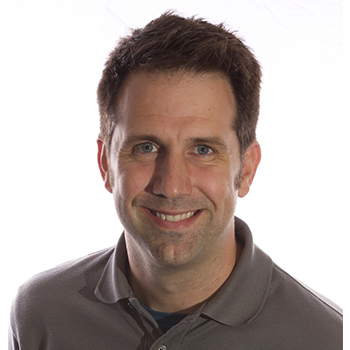 Dr. Robert Pesun
"Navigating the Rise in Expectations. Strategies for Dealing with Increasing Patient Demands"


Multiple studies indicate that the conduct of medical professionals plays a greater role in legal disputes than the actual quality of their work. As consumerism and shared decision-making continue to shape the healthcare landscape, patients are becoming more empowered. This can pose challenges for practitioners who fail to adapt. The purpose of this lecture is to explore the factors that foster patient satisfaction and loyalty, identify causes of patient litigation, and provide strategies for managing difficult interactions with disgruntled patients.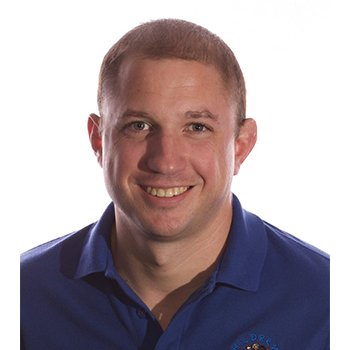 Dr. Nikola Lekic

"Dental Treatment of Medically Compromised Patients"


This course will benefit the audience as it will review important medical conditions that dental practitioners will encounter in their daily work schedule. By reviewing specific medical conditions and their effect on dental treatment, both the public and professionals will benefit in improved patient management and care.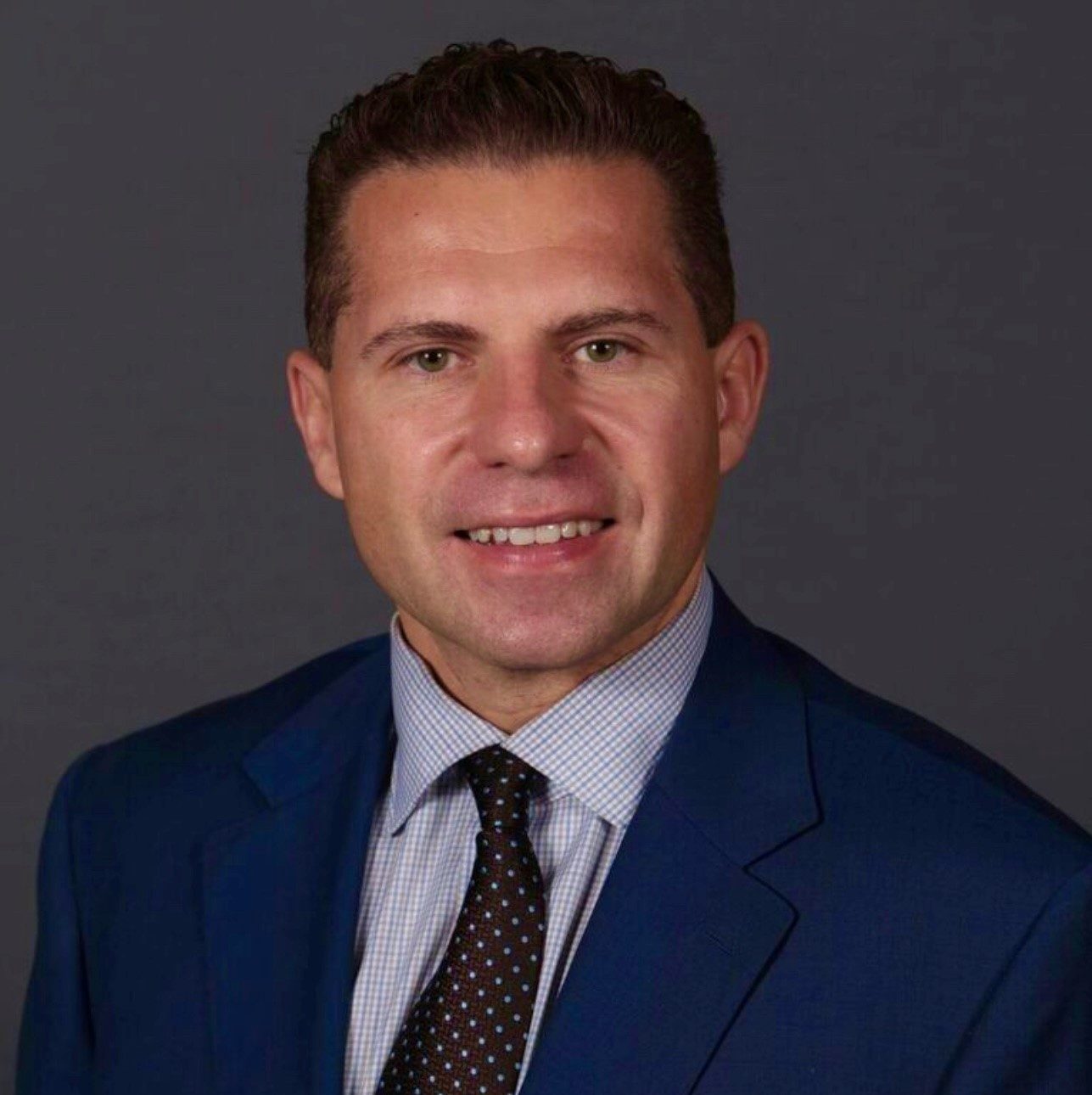 Dr. Michael Barczak
"Rehabilitation of the Severely Compromised Dentition"

Many patients provide challenges for rehabilitation with current prosthetic options. This course will look into the potential treatment options for patients who present with severely compromised dentitions. Planning, staging and sequencing of the execution of the final treatment plan will be explored. Removable and fixed prosthetic options will be presented to replace deficient tissues.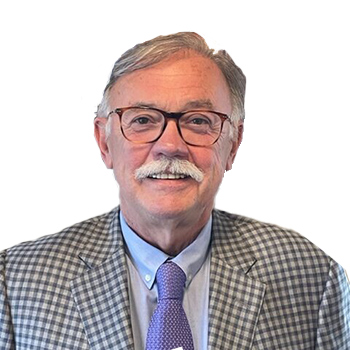 Dr. Charles Lekic
"Caring Determines Success in Dental Profession"

This presentation should help improve professional performance and it is designed to help understand the number one expectation patients have in a dental office.
REGISTRATION IS FREE FOR REFERRING DENTISTS AND UP TO 4 STAFF MEMBERS (Prior to Oct 13th, 2023)
$60.00 – Doctors
$40.00 – Hygienists, Dental Assistants & Dental Administration Staff

*Please make cheques payable to Children's Dental World*

Refunds will be given if cancellation is received 48 hours prior to the event.
PENDING – MDA RECOGNIZED EVENT
The Manitoba Dental Association will award 1 CE credit per hour of lecture attended