Sign up for our newsletter below to be the first to know!
Covid-19 Update:
Children's Dental World, continues to place a strong priority on maintaining our patients oral health. Our dentists and their teams are experts in infection control. We are continuing with strict infection prevention protocols, as everyone's safety remains our top priority.

Our Orthodontic clinic is now back to working at all 3 locations, please ensure you review your orthodontic appointment dates and clinic location.
We look forward to welcoming you back!
McPhillips
1426 McPhillips Street
Winnipeg, Manitoba, R2V 3C5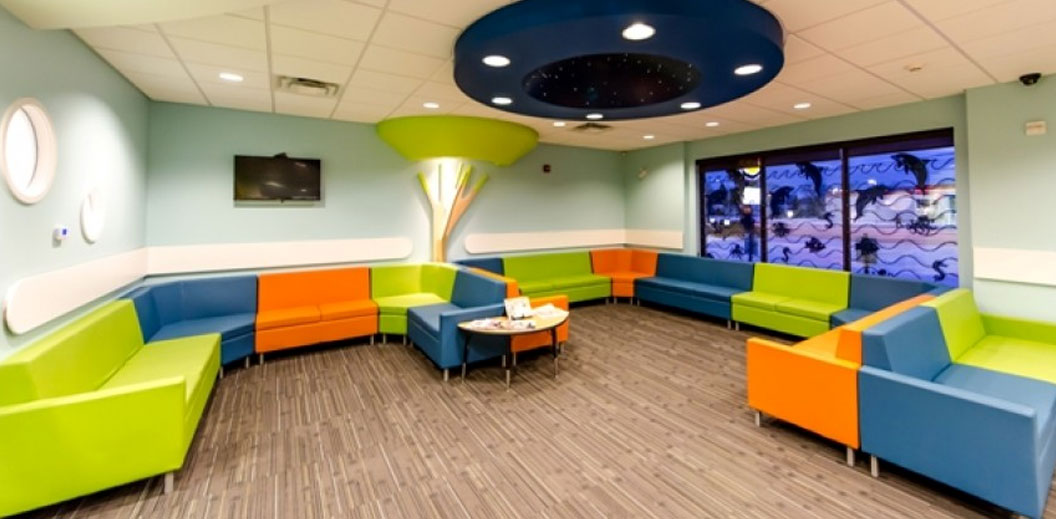 McPhillips Hours of Operation

Monday: 8:30 am – 4 pm
Tuesday: 8:30 am – 4 pm
Wednesday: 8:30 am – 4 pm
Thursday: 8:30 am – 4 pm
Friday: 8:30 am – 4 pm
Saturday: Closed
Sunday: Closed
Pembina
2107 Pembina Highway
Winnipeg, Manitoba, R3T 5L1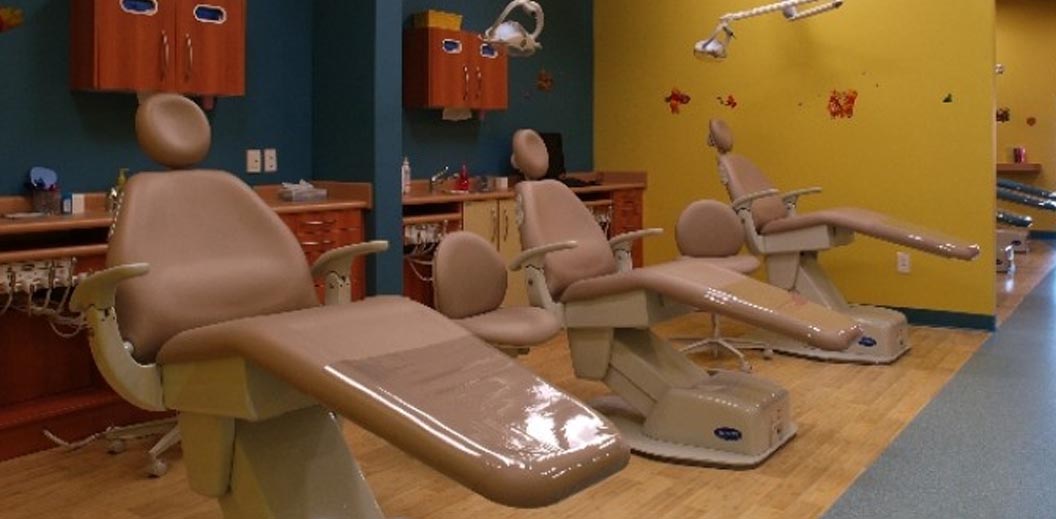 Pembina Hours of Operation

Monday: 8:30 am – 4 pm
Tuesday: 8:30 am – 4 pm
Wednesday: 8:30 am – 4 pm
Thursday: 8:30 am – 4 pm
Friday: 8:30 am – 4 pm
Saturday: Closed
Sunday: Closed
Regent
6-1592 Regent Avenue West
Winnipeg, Manitoba, R2C 3B4
Regent Hours of Operation
Monday: 8:30 am – 4 pm
Tuesday: 8:30 am – 4 pm
Wednesday: 8:30 am – 4 pm
Thursday: 8:30 am – 4 pm
Friday: 8:30 am – 4 pm
Saturday: Closed
Sunday: Closed
Share to your Social Network