Designed with your child in mind
At Children's Dental World, we strive to provide the best possible care for your child! Our Pediatric Dental Specialists are dedicated to providing preventive, restorative and orthodontic dental care for its pediatric patients in a gentle, caring, professional environment that sets dental excellence and patient care as its highest goal.
This commitment drives Children's Dental World to be a leader in pediatric oral healthcare delivery and education for its patients, clients and other healthcare providers.
Our child-friendly office makes going to the dentist fun! With TVs above every chair, video games in the waiting area, and our very own saltwater fish tank, there is something for everyone!
COVID-19
Update
Children's Dental World, continues to place a strong priority on maintaining our patients oral health. Our dentists and their teams are experts in infection control. We are continuing with strict infection prevention protocols, as everyone's safety remains our top priority. Our Orthodontic clinic is open at all 3 locations, please ensure you review your orthodontic appointment dates and clinic location.
ELITE provider

Join the 10 million smiles
straightens teeth more comfortably
free consultation
learn more
McPhillips
1426 McPhillips Street Winnipeg, Manitoba, R2V 3C5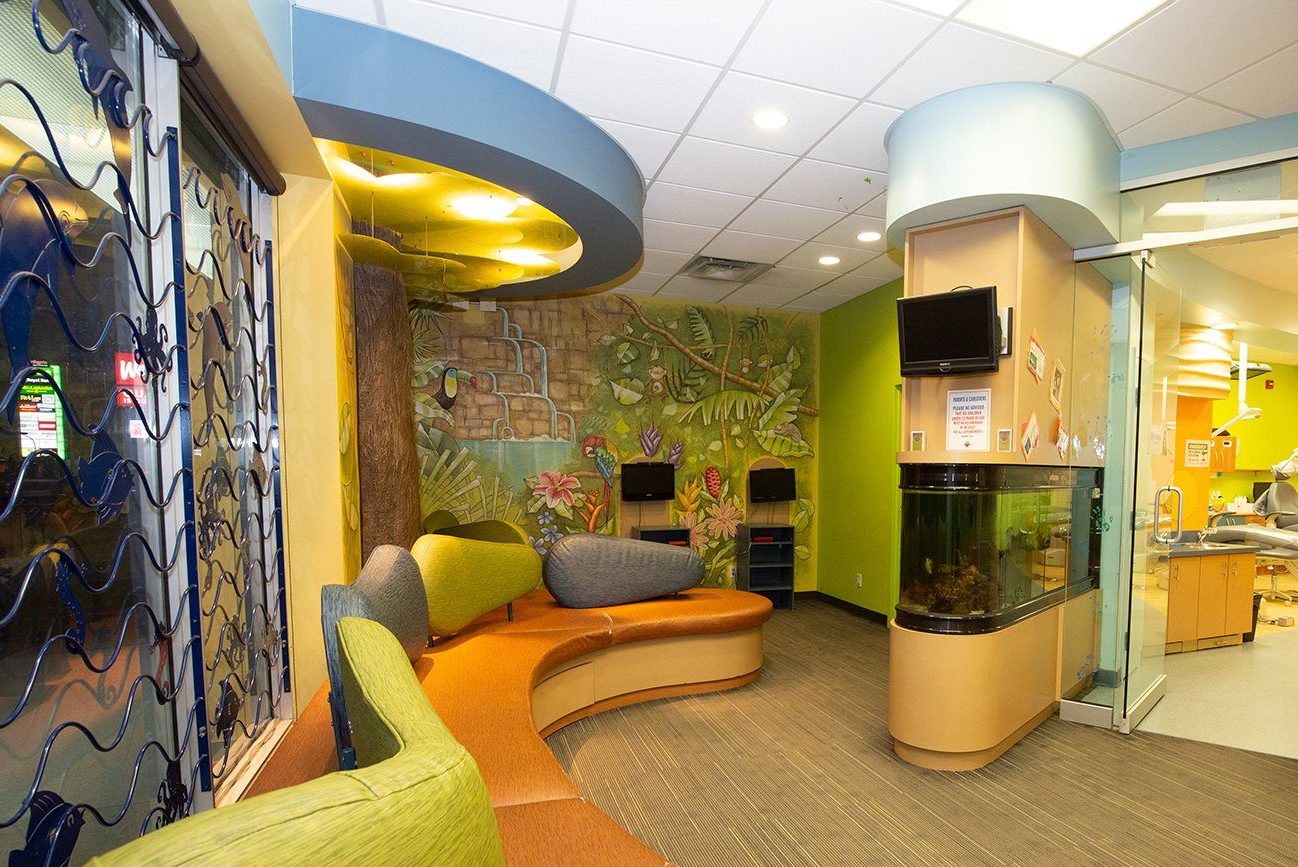 LINK TO MAP
Regent
6-1592 Regent Avenue West Winnipeg, Manitoba, R2C 3B4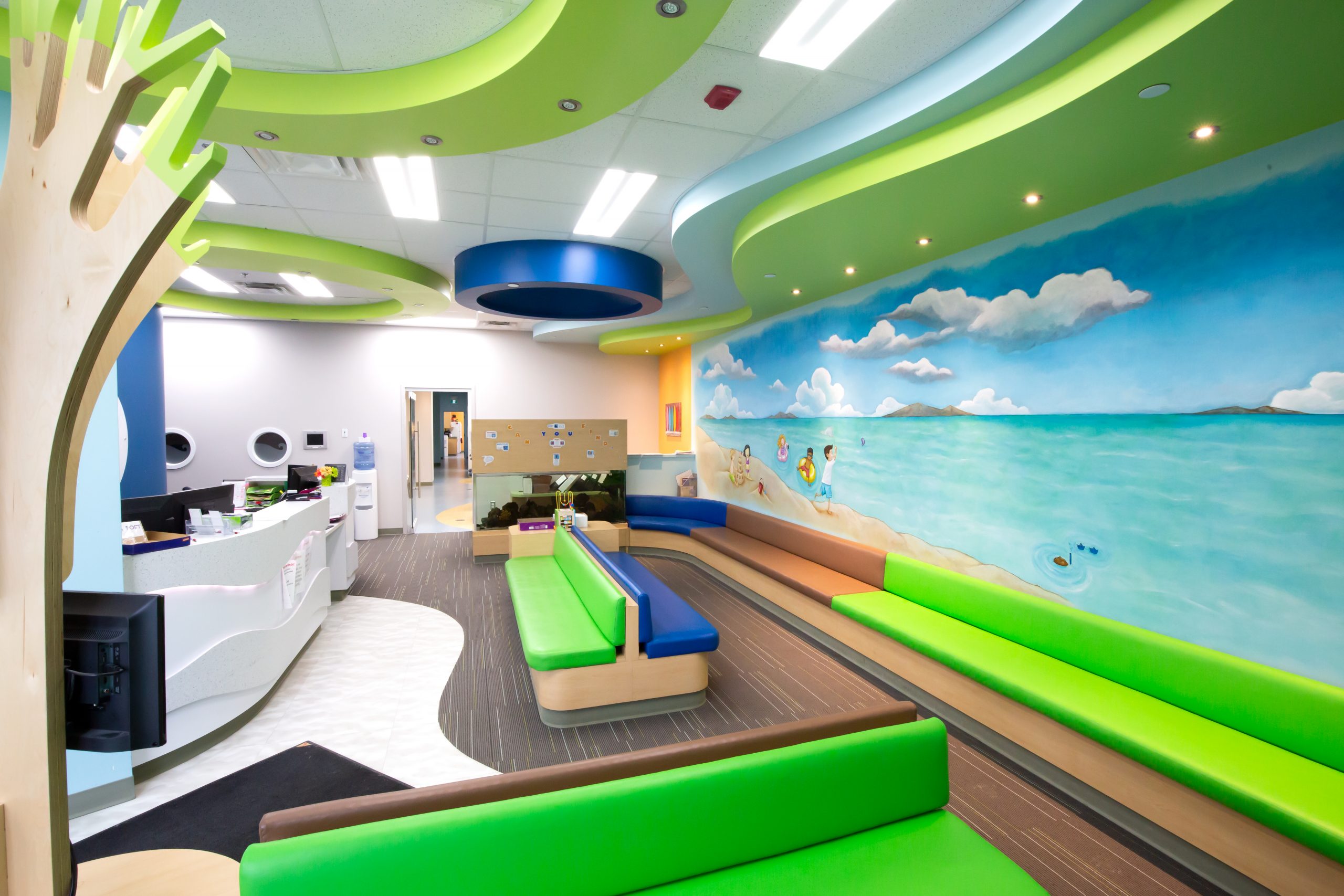 LINK TO MAP
Pembina
2065 Pembina Highway Winnipeg, Manitoba, R3T 5L1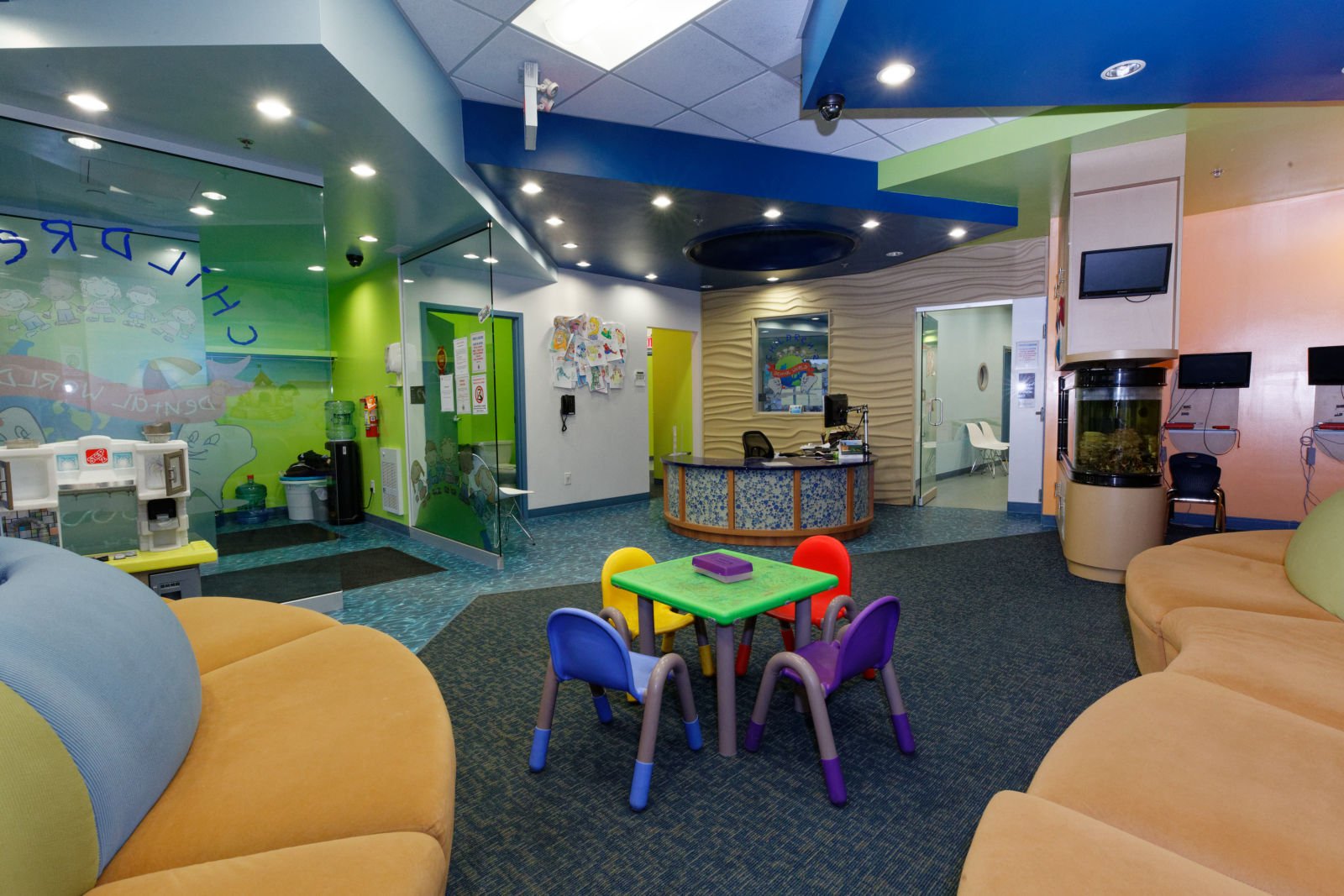 *NEW LOCATION!*