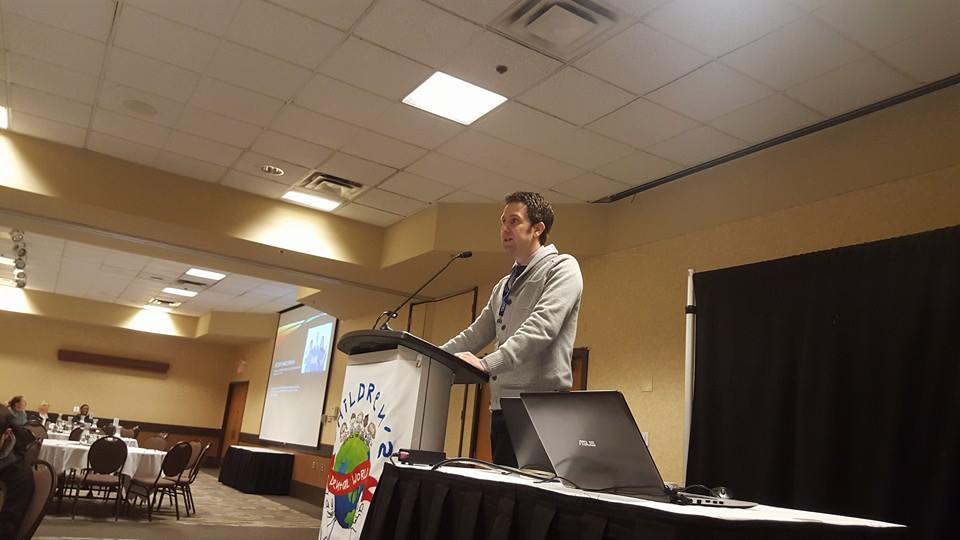 Children's Dental World is proud to offer our Continuing Education lectures in support of our Dental Community.
Our semi-annual Continuing Education courses not only provide Dentists, Dental Assistants, Hygienists, and Dental Therapists with up-to-date information on various trends, therapies, and clinical information, but also provides one of the largest gatherings of Dental Professionals in the province. Come and spend the day learning and networking with your peers, make new friends, and make memories!
November 2nd, 2019
9:00 am – 2:00 pm
Canad Inns Polo Park
1405 St. Matthews Ave Winnipeg
Winnipeg, MB R3G 0K5
REGISTRATION OPENS October 7th, 2019
Register Now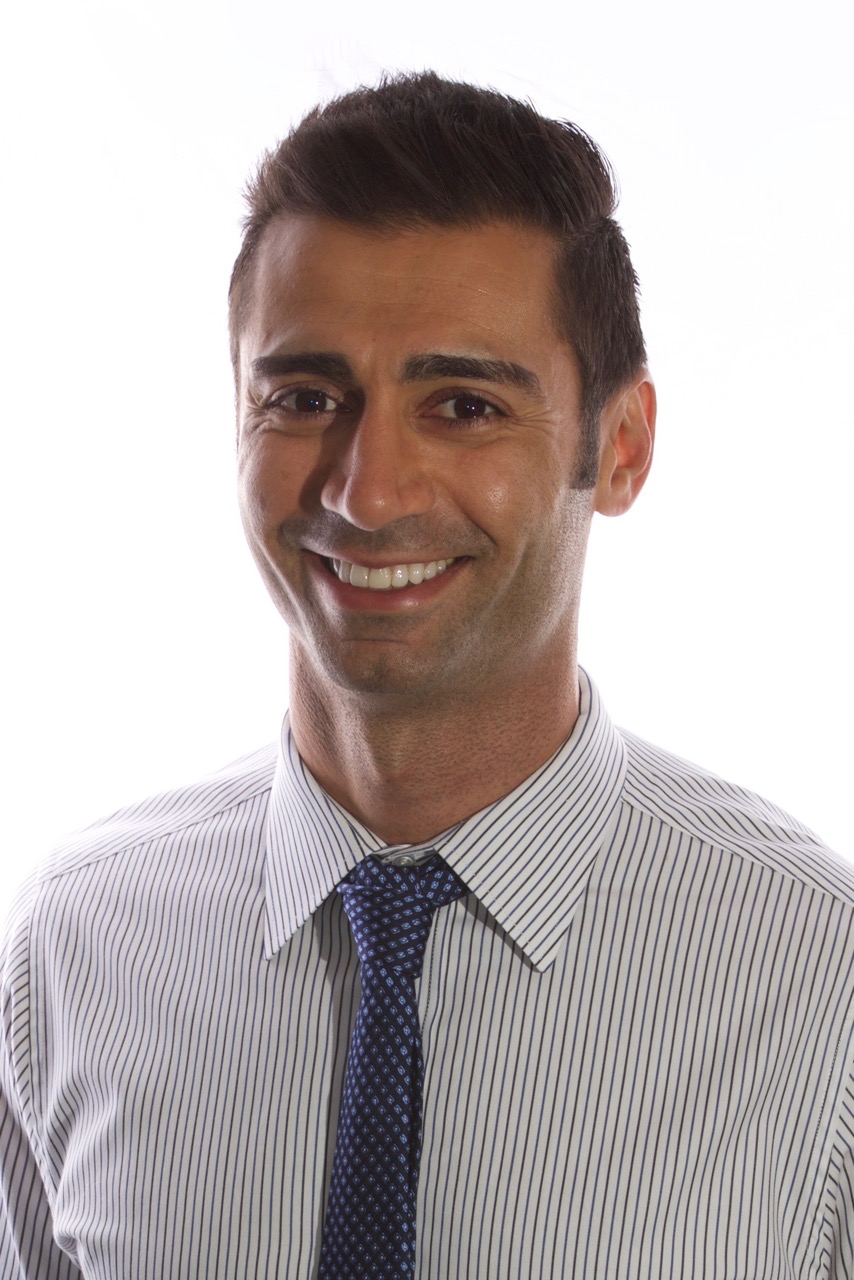 Dr. Fadi Kass
Pediatric Dentist

Twelve
Working as a pediatric dentist for the past 12 years, Dr. Kass will discuss a mishmash of scenarios that one will come across while treating children in the office — From emergencies, to treatment planning, to behavior management — He will explain these situations and more importantly their realistic treatment. "If I could go back in time and teach my younger self these tidbits, this is what I would most want my younger self to know."
Dr. Amandeep Dosanjh
Endodontist
Pulp Anatomy and Practical Strategies for Locating Canals
This course aims to provide the dental practitioner with information on pulp anatomy, and strategies on how to appropriately disinfect the pulp complex through locating canals. The course will include cases, pictures, and diagrams to help the audience understand and visualize what is being taught.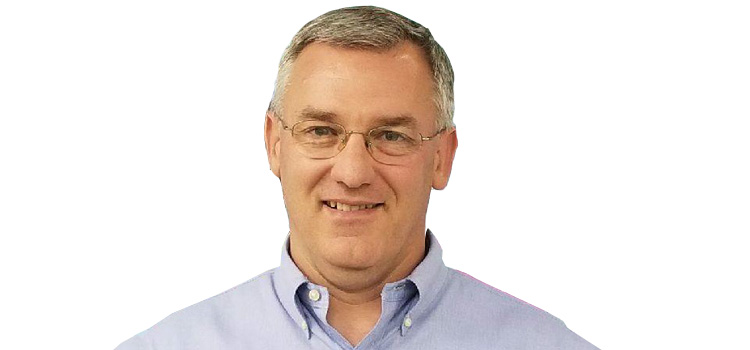 Dr. Alvaro Salles
Orthodontist

Sleep disordered breathing and Orthodontics
Today there is and increasing interest in the role of the orthodontist in screening for obstructive sleep apnea (OSA) and be part of the multidisciplinary management of OSA in both children and adults. The lecture will update information in this topic.
Dr. Gary Finkleman
Periodontist

EVERYDAY PERIODONTICS: An overview of routine periodontal procedures
We will review what a typical day in periodontal practice involves with short general review of the procedures we do. This will include comprehensive exams, patient communication, treatment co-ordinating, internal marketing, cone beam imaging, soft tissue lasers, soft tissue grafts, guided implant surgery, exposure of impacted teeth, crown lengthening, and lip lowering surgery.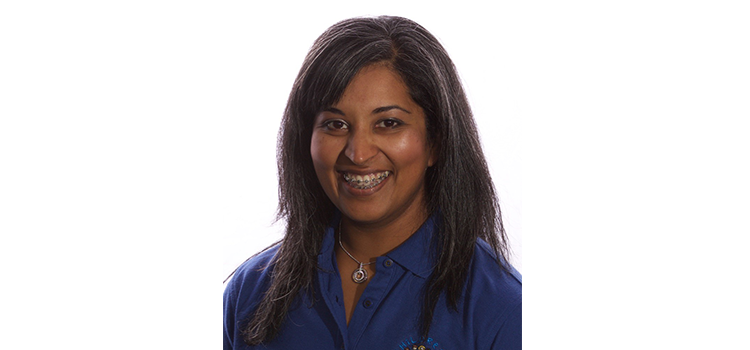 Dr. Julie Maniate
Pediatric Dentist
How music can be useful in the dental setting to decrease patient anxiety
Many patients arrive to the dental office with feelings of anxiety. This course will consider whether music in the office can help to alleviate patient anxiety and is a useful tool in providing a more positive dental experience for those in our care.
REGISTRATION IS FREE FOR REFERRING DENTISTS AND UP TO 4 STAFF MEMBERS
(Prior to October 29th, 2019)
$60.00 – Doctors
$40.00 – Hygienists, Dental Assistants & Administration Staff
*Please make cheques payable to Children's Dental World*
Refunds will be given if cancellation is received 48
hours prior to the event.
PENDING – MDA RECOGNIZED EVENT The Manitoba Dental Association will award 1 CE credit per hour of lecture attended.
Share to your Social Network