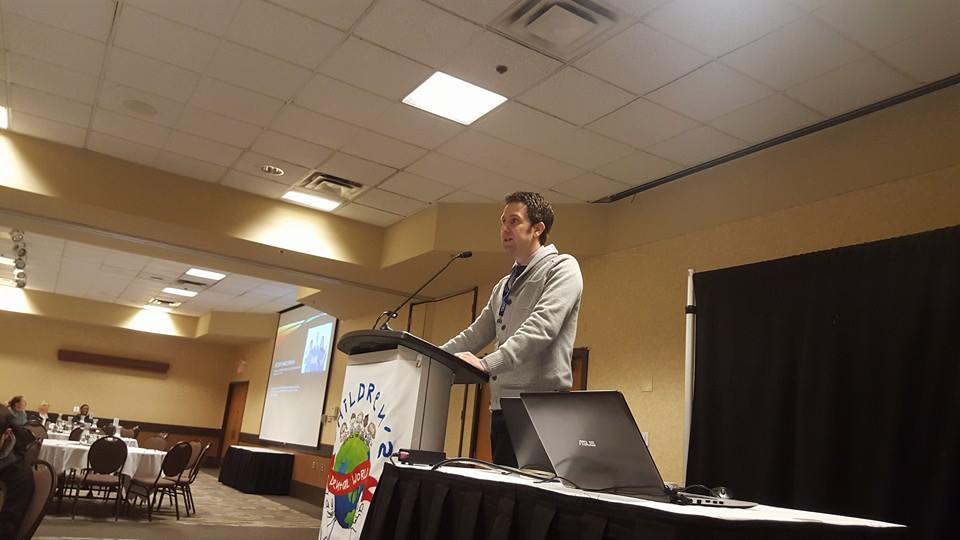 Children's Dental World is proud to offer our Continuing Education lectures in support of our Dental Community.
Our semi-annual Continuing Education courses not only provide Dentists, Dental Assistants, Hygienists, and Dental Therapists with up-to-date information on various trends, therapies, and clinical information, but also provides one of the largest gatherings of Dental Professionals in the province. Come and spend the day learning and networking with your peers, make new friends, and make memories!
November 2nd, 2019
9:00 am – 2:00 pm
Canad Inns Polo Park
1405 St. Matthews Ave Winnipeg
Winnipeg, MB R3G 0K5
REGISTRATION OPENS October 7th, 2019
Register Now
The Changing Landscape of Infection Prevention and Control in Manitoba
Kathy Purves will look at the issues and infractions across Canada, that has caused a shift in IPAC standards over the past 10 years. Whether it's been issues in the medical field, or the dental field, IPAC is undergoing a shift away from "guidelines" to "standards."
One of the biggest areas to undergo changes is Dental Unit Waterline Care. Kathy will look at what DHCPs need for training to avoid issues with DUW care. From the CDC, to MIFU, this course will help you to understand the potential problems that can arise for both patients and staff when DUW are not properly attended to.
Juliana Avella
Registered Holistic Nutritionist & Health Coaching
Early Childhood, a Holistic Approach
More and more of our practices are facing different types of parental concerns related to the dental care and an awareness of dentistry as it relates to the entire person. Having and understanding of how the diet can prevent illness and support the overall health, can help us manage and aggregate those families as part of the practice and still provide evidence based dentistry.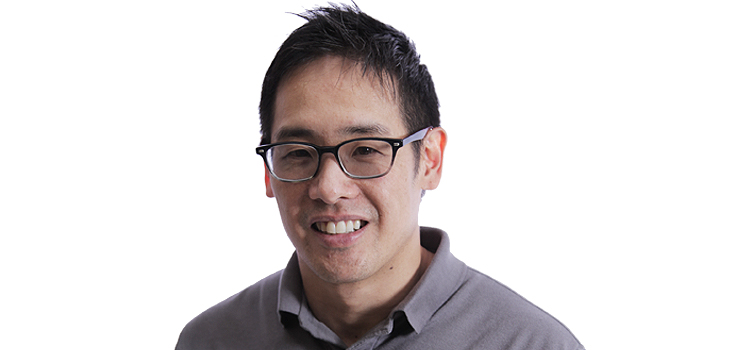 Dr. Christopher Yue
Pediatric Dentist

Managing Trauma in the Dental Office
Despite how careful we are and the precautions we take, children do get injuries. In the dental office, we are likely to be called upon to manage dental injuries that may occur. This lecture will go over the more common dental injuries that we are most likely to see, as well as how to diagnose and manage these dental injuries.
Dr. Charles Lekic
Pediatric Dentist

Managing a Pediatric Dental Patient
Pediatric patient Management requires a team to deliver a safe and successful outcome.
Parents, Office Staff & Providers all play a role to ensure each child, the star of the team, has a positive experience.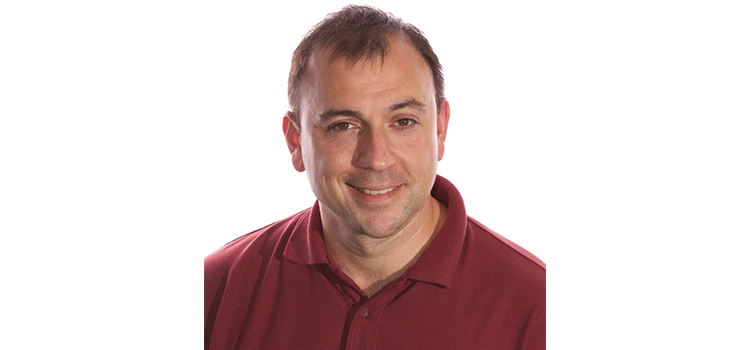 Dr. Milos Lekic
Orthodontist
Aligner Treatment: The Straight Facts
This lecture will outline recent advancements in clear aligner therapy. Digital orthodontic workflow will be discussed. In addition, common treatment planning strategies and ClinCheck pearls will be shown.
REGISTRATION IS FREE FOR REFERRING DENTISTS AND UP TO 4 STAFF MEMBERS
(Prior to October 29th, 2019)
$60.00 – Doctors
$40.00 – Hygienists, Dental Assistants & Administration Staff
*Please make cheques payable to Children's Dental World*
Refunds will be given if cancellation is received 48
hours prior to the event.
PENDING – MDA RECOGNIZED EVENT The Manitoba Dental Association will award 1 CE credit per hour of lecture attended.
Share to your Social Network