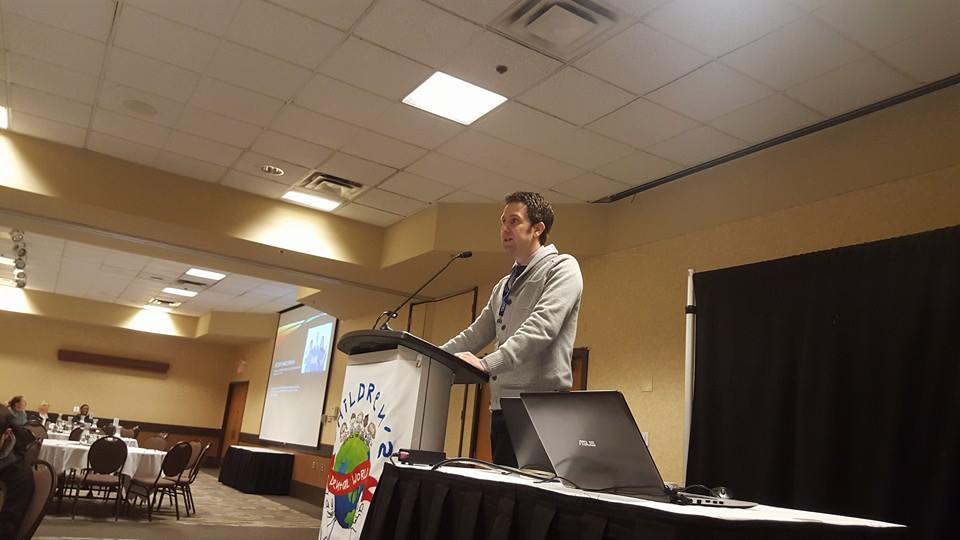 Children's Dental World is proud to offer our Continuing Education lectures in support of our Dental Community.
Our semi-annual Continuing Education courses not only provide Dentists, Dental Assistants, Hygienists, and Dental Therapists with up-to-date information on various trends, therapies, and clinical information, but also provides one of the largest gatherings of Dental Professionals in the province. Come and spend the day learning and networking with your peers, make new friends, and make memories!
May 6, 2017
9:00 am – 2:30 pm
Canad Inns Polo Park
1405 St. Matthews Ave Winnipeg
Winnipeg, MB R3G 0K5
Register Now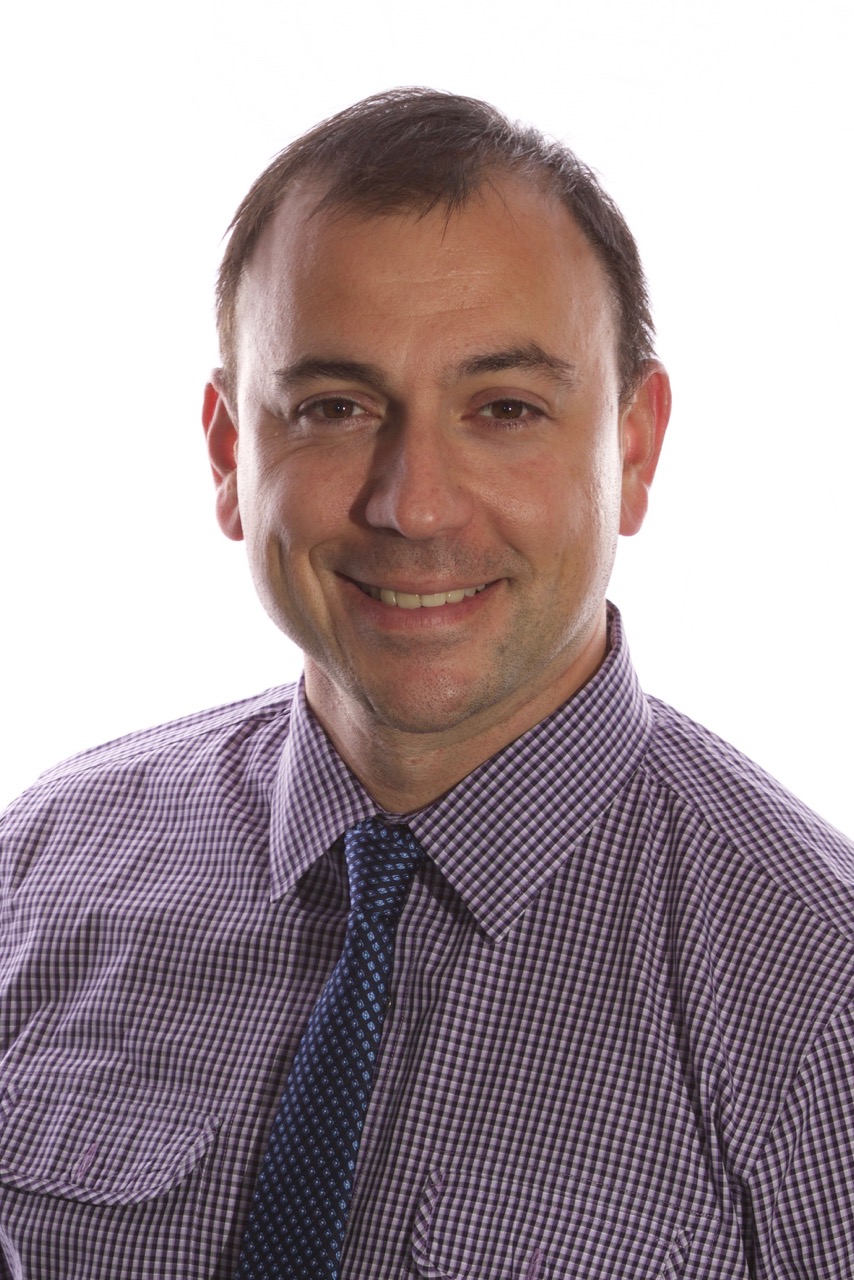 Dr. Milos Lekic
Orthodontist
BSc (Dent), DMD, MSc, FRCD(C)

"Recent advances in growth modification and clear aligner therapy"
Clear aligner therapy has gained popularity while its treatment effectiveness improved over the years. Recent advancements in clear
aligner growth modification therapy signify a significant development and offer patients more treatment options.
High level and sound scientific evidence on effectiveness of growth
modification and two phase treatment over one phase orthodontic
treatment exists in orthodontic literature. However, recent development of incremental mandibular advancement will necessitate further study of the effectiveness of two-phase treatment. The objectives of this lecture are to review indications and treatment options for growth modification and to discuss new developments in delivery or clinical care.
Dr. Christopher Yue
Pediatric Dentist
BSc, DMD, MSc, FRCD(C)

"Infection Control in the Dental Office Setting"
Infection control is of primary importance in the dental office to maintain safety for patients and staff. This presentation will review important infection control concepts such as cleaning, disinfecting and sterilizing instruments and surfaces. Handling laboratory cases as well as biological waste.
This slide presentation provides recommendations for preventing and controlling infectious diseases and managing personnel health and safety concerns related to infection control in dental settings.
The presentation describes a CDC report entitled Guidelines for Infection Control in Dental Health-Care Settings. This report 1) updates and revises previous CDC dental infection control guidelines; 2) incorporates recommendations from other relevant CDC guidelines; and 3) discusses concerns not addressed in previous recommendations for dentistry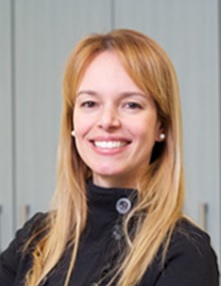 Dr. Adrianna Salles
Pediatric Dentist
BSc, DMD, MSc, FRCD(C)

"Pregnant Patient and the New Born, Oral Health, Dental Management and Prevention"
Good oral health during pregnancy allows for healthy eating habits and may decrease the child's chance of having dental caries. Common oral conditions that may be encountered in pregnancy and in the new born, specific dental management regarding dental treatment for the pregnant patient will be discussed in this lecture.
The role of feeding habits, vertical transmission of S.mutans, oral hygiene, bottle feeding and formula milk. Emphasis will be placed on prevention of early childhood caries through an open conversation with future mothers.
Dr. Sherri McKinstry
BSc, DMD, MSc, FRCD(C)

"Cultural Safety in Dentistry"
Cultural safety is a concept that was coined by Aboriginal nurses in New Zealand that
addresses the power imbalance in medical environments that perpetuate Indigenous health inequity. This includes the dental environment.
To make Cultural Safety clear to the audience, I will discuss Cultural Safety through the necessary stages and various terms, health equality vs health inequity, and the various forms of racism and reconciliation. I will also mention the social determinants of Indigenous peoples' health to establish that the impact social, political and historical contexts have on Indigenous health.
Share to your Social Network