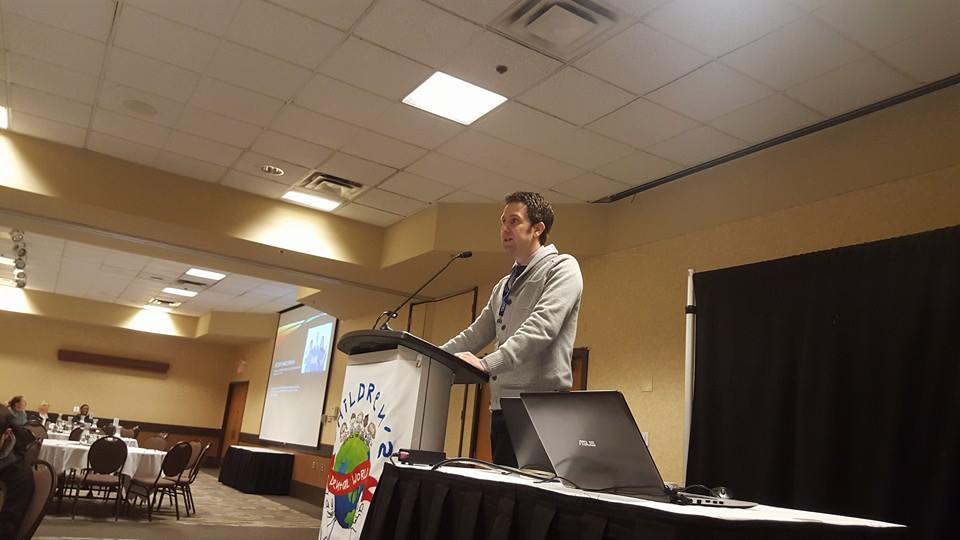 Children's Dental World is proud to offer our Continuing Education lectures in support of our Dental Community.
Our semi-annual Continuing Education courses not only provide Dentists, Dental Assistants, Hygienists, and Dental Therapists with up-to-date information on various trends, therapies, and clinical information, but also provides one of the largest gatherings of Dental Professionals in the province. Come and spend the day learning and networking with your peers, make new friends, and make memories!
May 5, 2018
9:00 am – 2:30 pm
Canad Inns Polo Park
1405 St. Matthews Ave Winnipeg
Winnipeg, MB R3G 0K5
Register Now
Mandy Connell
Physiotherapist
BMR, PT

Physiotherapy Management of orofacial pain/tmd's
This presentation is a practical session to familiarize dental professionals with the role of physiotherapy in the management of TMD's and orofacial pain. Participants will leave with a clear understanding of when to refer to physiotherapy and what their patients can expect from the experience. A patient/model will be present and participants will experience a demonstration of the basics of a physiotherapy exam and basic treatment techniques.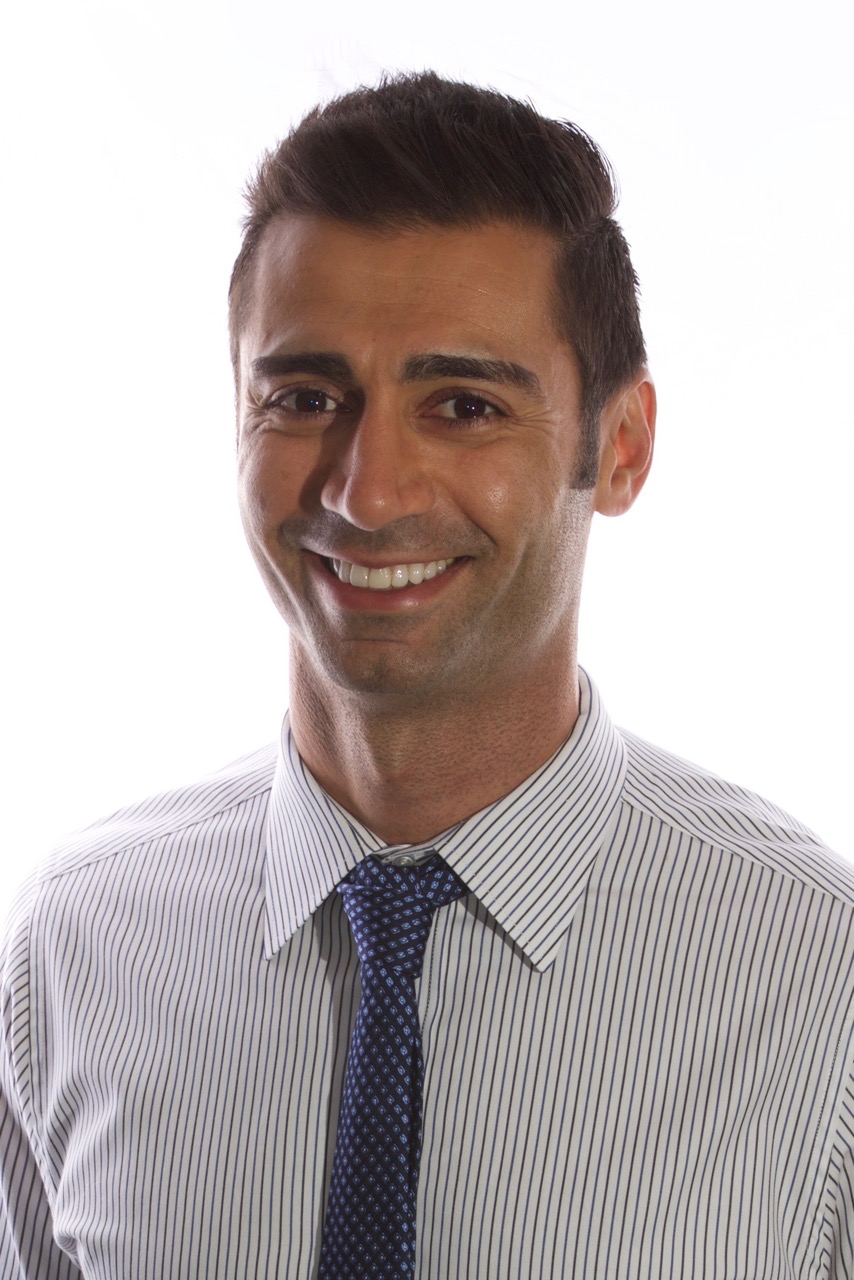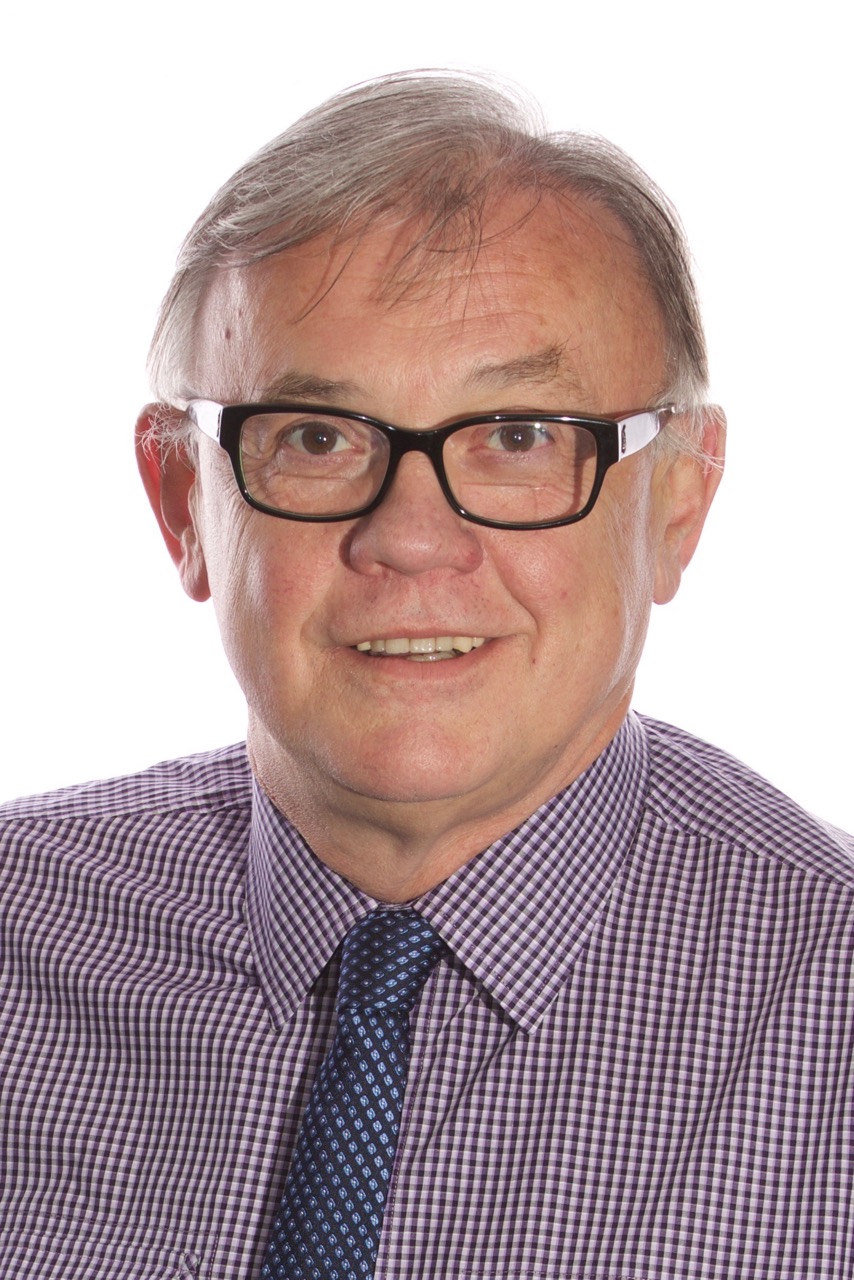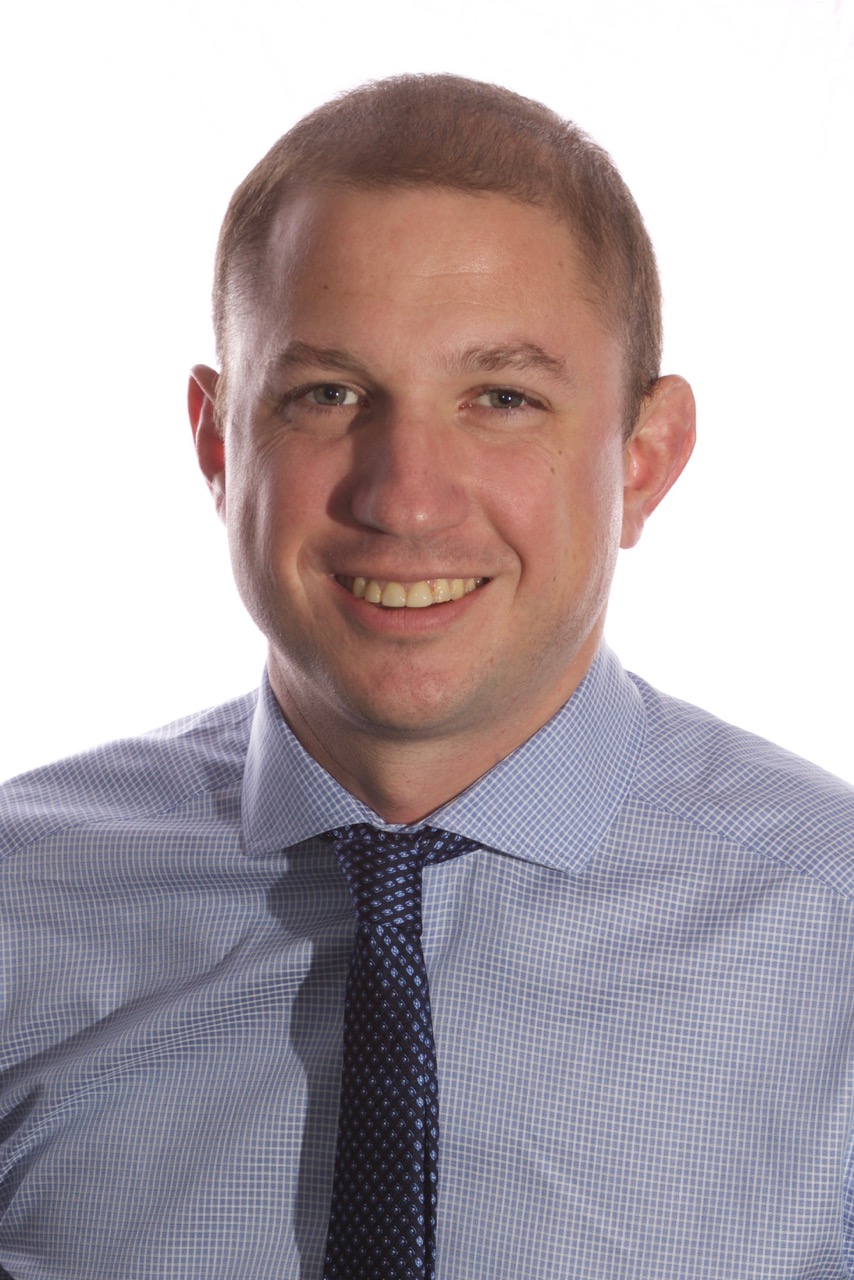 Dr. Fadi Kass
Pediatric Dentist
BSc, DMD, MSc, FRCD(C)

&
Dr. Charles Lekic
Pediatric Dentist
DDM (Hons), MSc, PhD, FRCD(C)

&
Dr. Nick Lekic
Pediatric Dentist
DMD, M.Dent, FRCD(C)

Addressing parental concerns
1. Emergency situations in pediatric dentistry
2. Common concern in pediatric dentistry
Addressing parental concerns can be challenging under various situations. This presentation will provide answers for some of the more common concerns which parents often ask during both routine clinic visits and emergency situations.
Attendees will have a more thorough understanding of concerns which parents identify in both normal and emergency situations, along with knowledge to confidently answer these questions in the best interest of the child patient.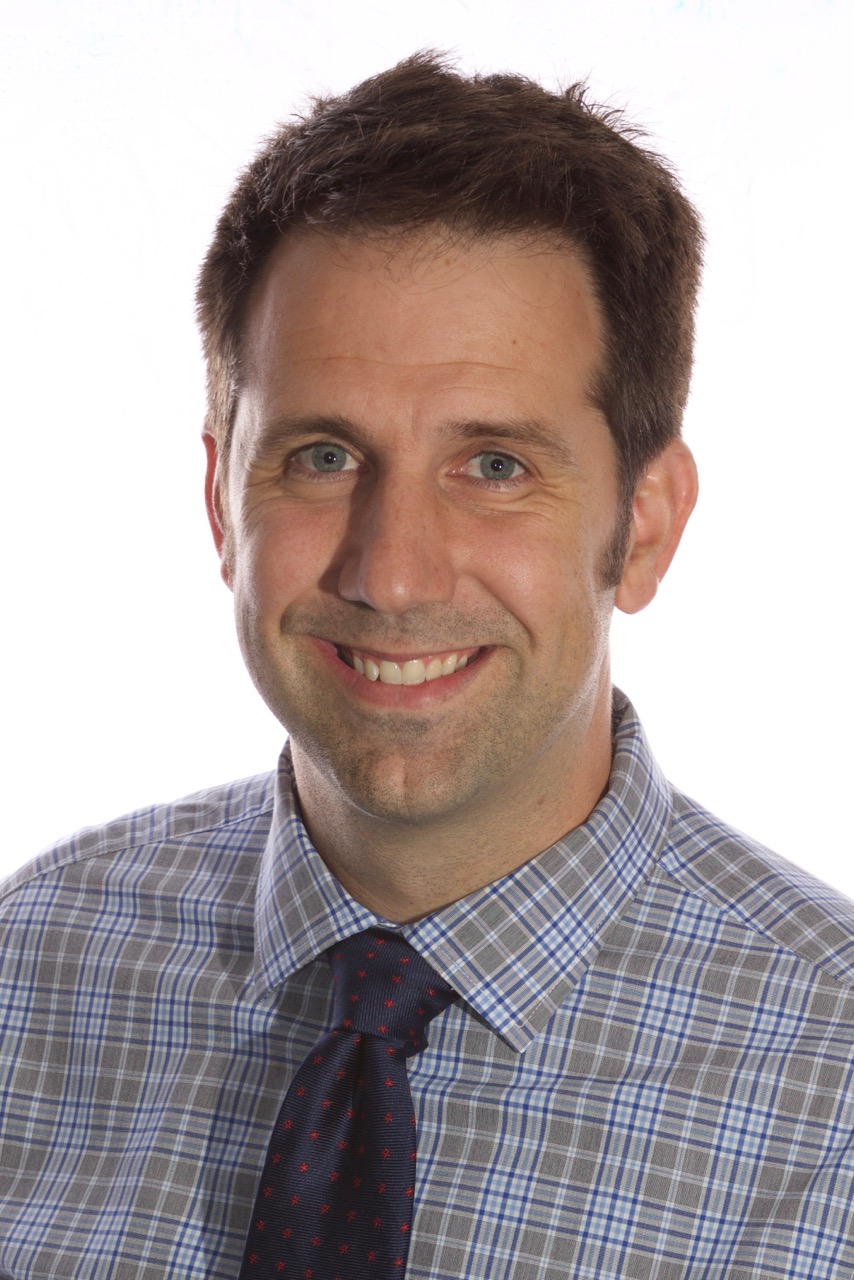 Dr. Robert Pesun
Pediatric Dentist
BSc, DMD, FRCD(C)

Pediatric Behavior Management
Articles and texts on behavior management give similar layouts which include lists and definitions based on psychology texts. This lecture is based on combined clinical experience discussions with numerous pediatric dentists and published materials to support them. It is a distilled insiders guide to some of the techniques we find most useful in the dental treatment of children.
The goals of this course is to teach the dental team an improved set of behavior management skills to improve their abilities to treat children in a safer and more agreeable setting.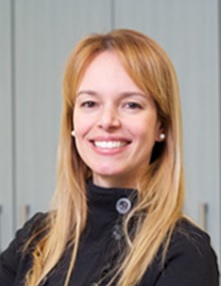 Dr. Adriana Salles
Pediatric Dentist
BSc, DMD, MSc, FRCD(C)

The 6 and its Tricks
Molar Incisor Hypoplasia , Ectopic Eruption are common conditions that demand timely treatment in order to achieve a better outcome. The recognition of those conditions will help the practitioners anticipate further complications and provide the best possible treatment for the patients. Primary Failure of eruption is a very hard and frustrating clinical situation that demands multidisciplinary approach . The course will emphasize the importance of parenteral education and preparation for a long term treatment plan.
Those attending the course will be able to:
1. Diagnose those conditions
2. Recognize clinical signs in the primary dentition that may be associated with those conditions
3. Diferencial Diagnoses
4. Understand the importance of timely treatment and/or referral
5. Understand the importance of parenteral education and engagement to provide care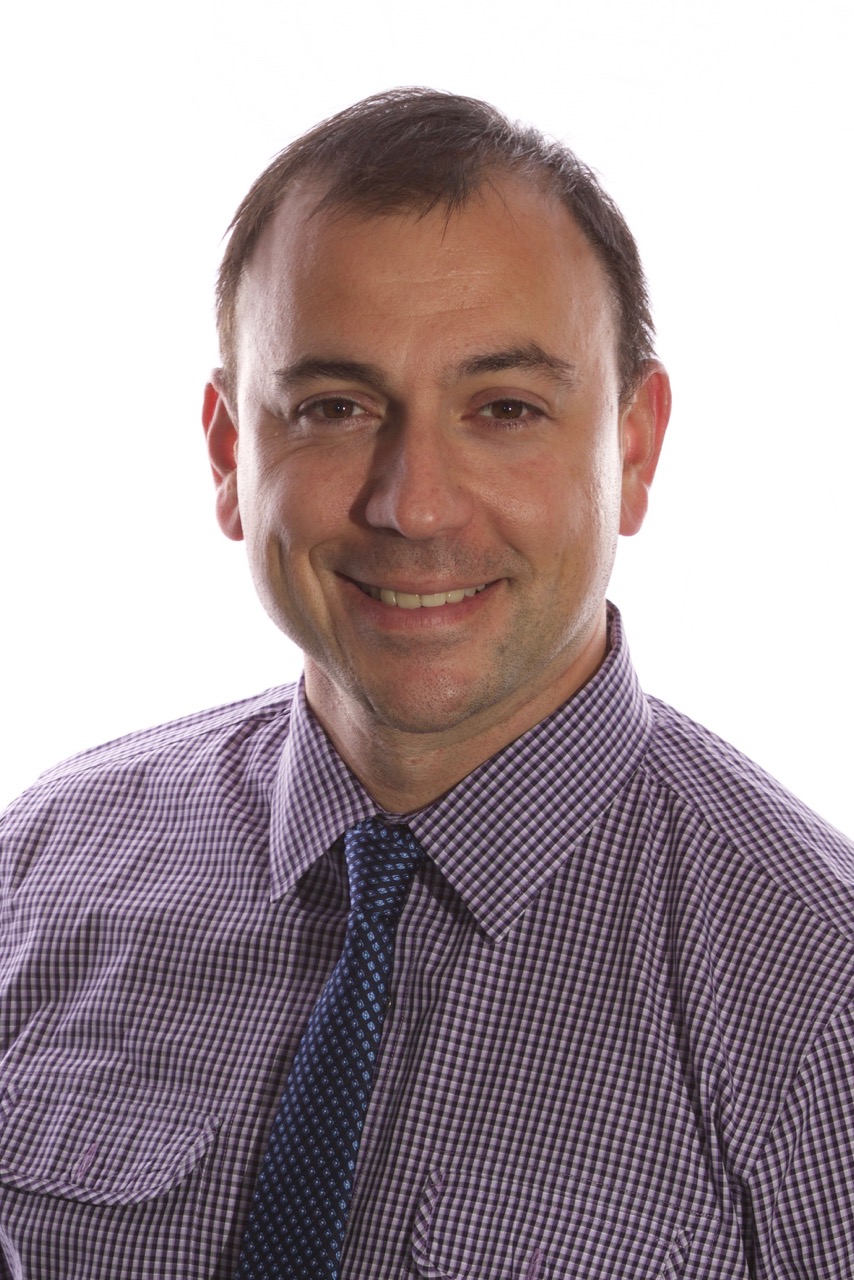 Dr. Blair Dalgliesh
Oral Surgeon
&
Dr. Milos Lekic
Orthodontist
BSc (Dent), DMD, MSc, FRCD(C)

Oral surgery: from orthognathics to common complications
This lecture will provide a case study of a patient treated with orthognathic surgery. This will help educate the dental professionals in the audience on some common procedures performed and post-operative issues that they may see in their practices. In addition, this lecture will highlight some common surgical complications that dental professionals will see and will provide them with information on evidence based clinical procedures to help deal with those complications.
The objectives of the course are to provide information on orthognathic surgery and common post-surgical complications that dentists will treat in their practices. This will be done in hopes of addressing some concerns/apprehensions that dentists may have about oral surgery in their practice.
REGISTRATION IS FREE FOR REFERRING DENTISTS AND UP TO 4 STAFF MEMBERS
(Prior to May 3rd, 2018)
$60.00 – Doctors
$40.00 – Hygienists, Dental Assistants & Administration Staff
*Please make cheques payable to Children's Dental World*
Refunds will be given if cancelation is received 48
hours prior to the event.
(After October 31st, 2017)
$80.00 – Doctors
$50.00 – Hygienists, Dental Assistants & Administration Staff
*Please make cheques payable to Children's Dental World*
Refunds will be given if cancelation is received 48
hours prior to the event.
PENDING – MDA RECOGNIZED EVENT The Manitoba Dental Association will award 1 CE credit per hour of lecture attended.
Share to your Social Network