Sign up for our newsletter below to be the first to know!
" If you had an appointment booked at any of our CDW clinics from before the COVID-19 shut down, please call us to re-book your appointment. Thank you"
Covid-19 Update:
Children's Dental World is pleased to announce that as of June 1st, the restrictions placed on the procedures we could perform and patients we could see, has now been lifted by the Manitoba Dental Association.  However, for the continued safety of our patients and staff, protocols do remain in place for aerosol generating procedures which may limit the range of services we can provide your child at their appointment.  Our orthodontic clinic is resuming with regular procedures.
For the time being we will be seeing orthodontic patients at our clinic on Regent. If you have an existing appointment booked, please contact us to confirm your appointment as our scheduling has changed to allow to accommodate for social distancing and disinfection guidelines. We look forward to welcoming you back!
McPhillips
1426 McPhillips Street
Winnipeg, Manitoba, R2V 3C5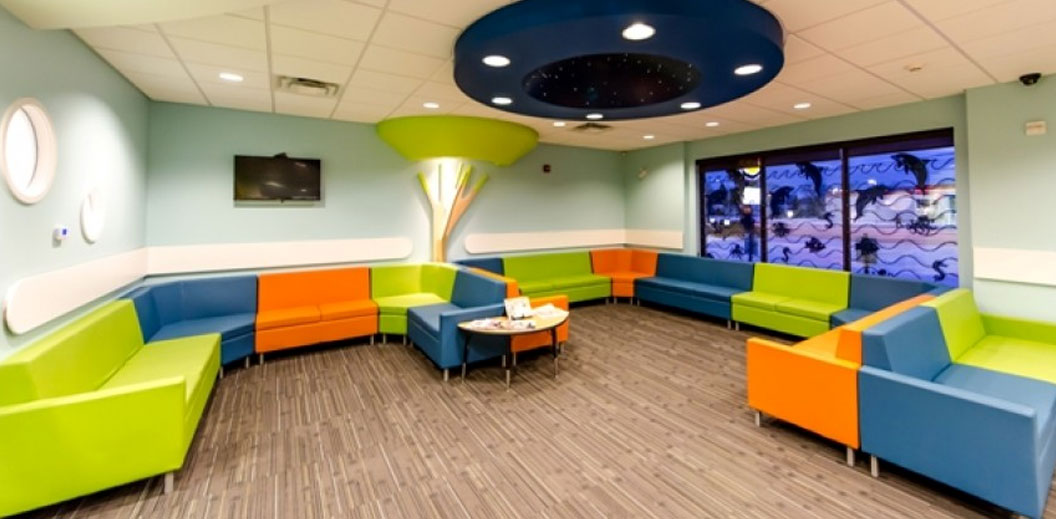 McPhillips Hours of Operation

Monday: 8:30 am – 4 pm
Tuesday: 8:30 am – 4 pm
Wednesday: 8:30 am – 4 pm
Thursday: 8:30 am – 4 pm
Friday: 8:30 am – 4 pm
Saturday: 9 am – 3 pm*
Closed on Saturdays June – September
*New Patients only
Pembina
2107 Pembina Highway
Winnipeg, Manitoba, R3T 5L1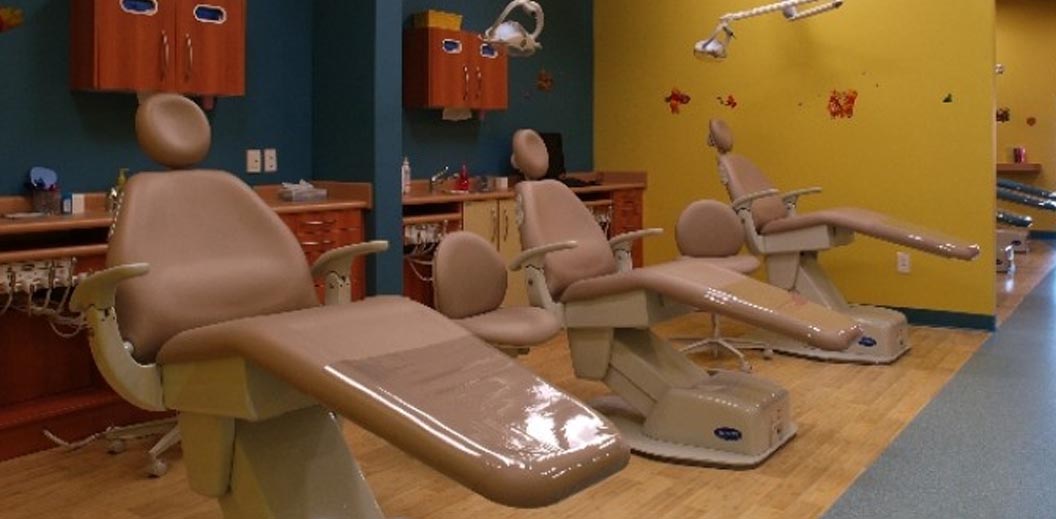 Pembina Hours of Operation

Monday: 8:30 am – 4 pm
Tuesday: 8:30 am – 4 pm
Wednesday: 8:30 am – 4 pm
Thursday: 8:30 am – 4 pm
Friday: 8:30 am – 4 pm
Saturday: 9 am – 3 pm*

Closed on Saturdays June – September
*New Patients Only
Regent
6-1592 Regent Avenue West
Winnipeg, Manitoba, R2C 3B4
Regent Hours of Operation
Monday: closed
Tuesday: closed
Wednesday: closed
Thursday: closed
Friday: 8:30 am – 4 pm
Saturday: closed
Share to your Social Network