Sign up for our newsletter below to be the first to know!
"Due to the recent developments concerning COVID-19, all dental clinics in Manitoba have been strongly recommended by the Manitoba Dental Association to suspend all non-essential and elective dental services.
In support of these recommendations, Children's Dental World is now operating in a reduced capacity during which time we will NOT be accepting new patients.
Limited emergency care for our EXISTING patients will continue to be provided. Thank you for your understanding as we navigate these challenging times. We wish you and your family safety and good health."
McPhillips
1426 McPhillips Street
Winnipeg, Manitoba, R2V 3C5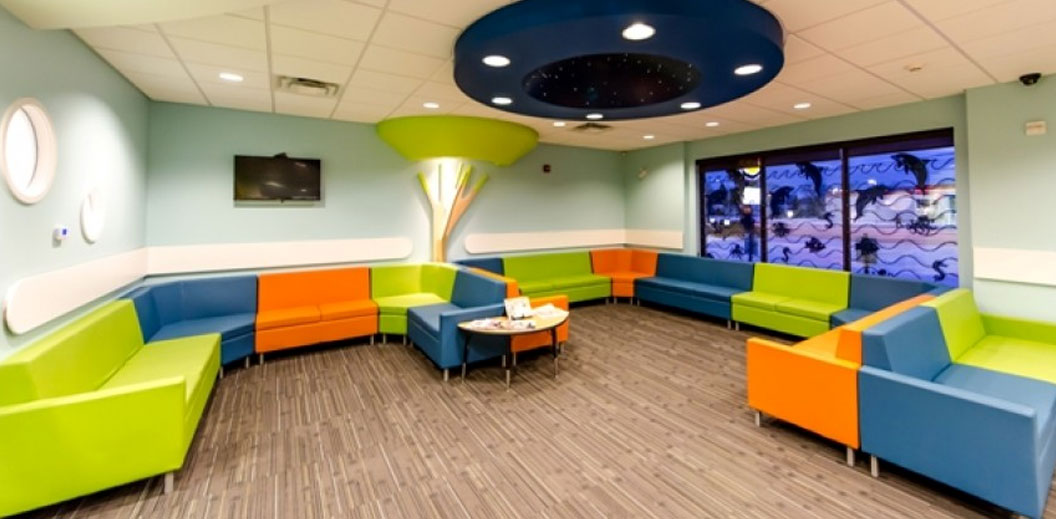 McPhillips Hours of Operation

Monday: 8:30 am – 4 pm
Tuesday: 8:30 am – 4 pm
Wednesday: 8:30 am – 4 pm
Thursday: 8:30 am – 4 pm
Friday: 8:30 am – 4 pm
Saturday: 9 am – 3 pm*
Closed on Saturdays June – September
*New Patients only
Pembina
2107 Pembina Highway
Winnipeg, Manitoba, R3T 5L1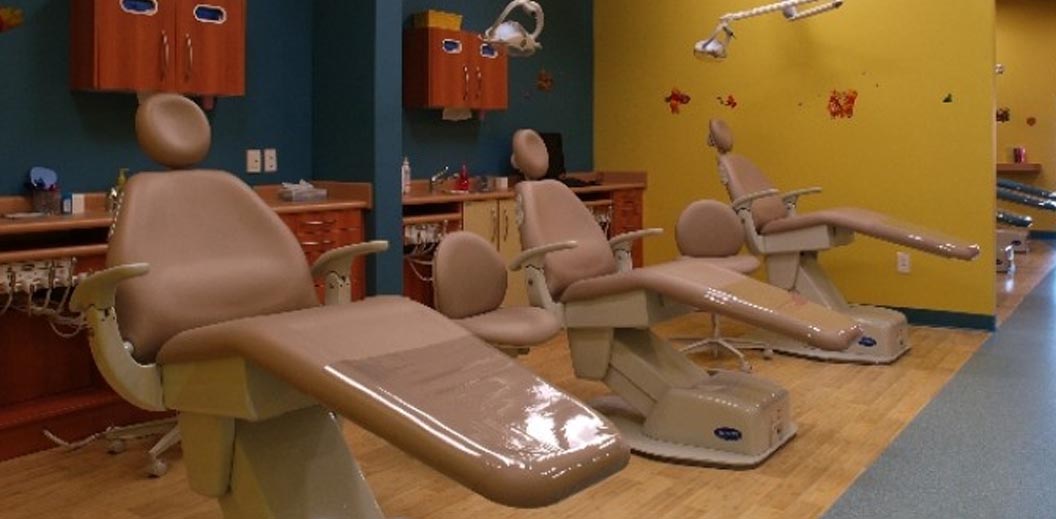 Pembina Hours of Operation

Monday: 8:30 am – 4 pm
Tuesday: 8:30 am – 4 pm
Wednesday: 8:30 am – 4 pm
Thursday: 8:30 am – 4 pm
Friday: 8:30 am – 4 pm
Saturday: 9 am – 3 pm*

Closed on Saturdays June – September
*New Patients Only
Regent
6-1592 Regent Avenue West
Winnipeg, Manitoba, R2C 3B4
Regent Hours of Operation
Monday: Closed
Tuesday: Closed
Wednesday: 8:30 am – 4 pm
Thursday: 8:30 am – 4 pm
Friday: 8:30 am – 4 pm
Saturday: 9 am – 3 pm*
Closed on Saturdays June – September
*New Patients only
Share to your Social Network