Virtual Consultations with the MyInvisalign App!
---
Invisalign® clear aligners are the future of teen teeth straightening — 95% of orthodontists agree. As the future teeth straightening we are proud to offer all our EXISTING patients our very own "Invisalign Virtual Care."
All you have to do is download the MyInvisalign App on your smartphone. We can still deliver a unique, customized teeth straightening solution that's just as precise and keeps you moving forward through your Invisalign journey.
Doctor Directed Virtual Care
Using the MyInvisalign App, we can continue your treatment seamlessly. Aligner tracking technology to make sure you're making progress, along with a Calendar to set reminders and notifications for appointments and changes to aligners.
Along with our Virtual Care, the MyInvisalign App allows you to create a "Smile Gallery" so that you can capture and view the progress. We can also provide motivation as we monitor your treatment to make sure you're on track.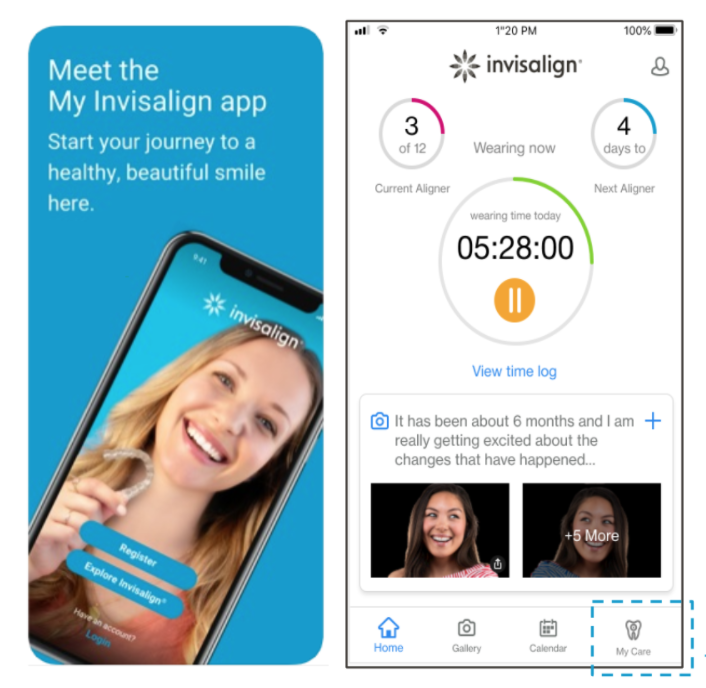 Download the App

The journey begins with downloading the MyInvisalign App available in the Apple and Google app store.

Setup your Profile

Once the app is downloaded, go ahead and set up your profile. We can then proceed to work together to schedule your Virtual Consultation.

Get that smile ready for your Consultation

Using the Zoom Video Communications App, we can go ahead and perform the consultation and go over any questions or concerns you may have about your aligners. Please call us should you have any questions.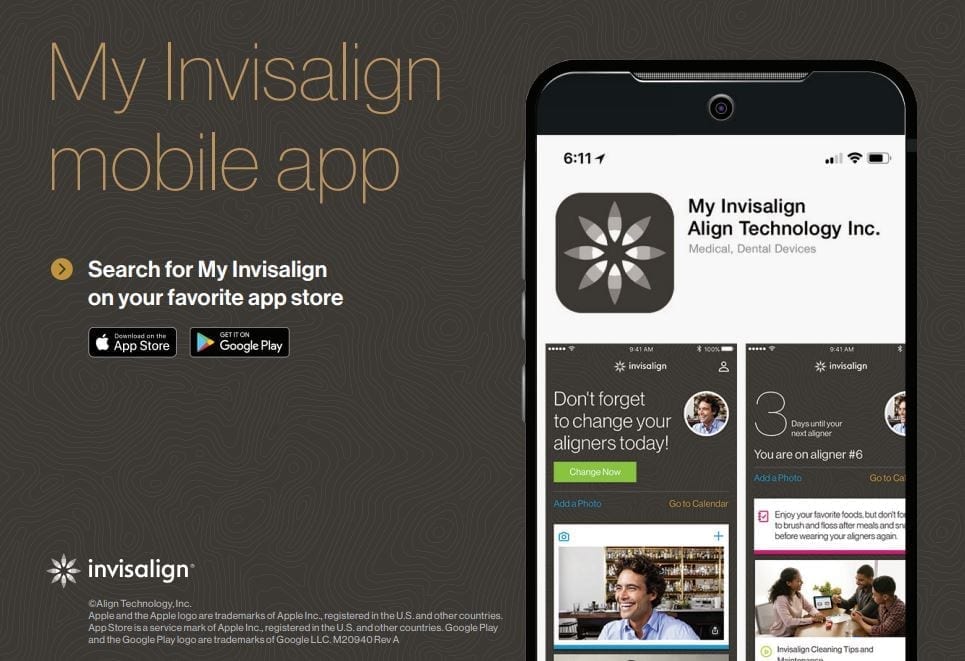 If you have any questions about this or any other aspect of our offices, please don't hesitate to contact us at 204-888-KIDS (5437)
Share to your Social Network