Is there enough operating room time being provide by the Winnipeg Regional Health Authority's (WRHA)? That is the big question in the Winnipeg Free Press today.
"The Winnipeg wait-list currently tops 1,000, with nearly 600 children awaiting their surgery slot at Misericordia Health Centre. Those children, who tend to be the less serious cases, wait an average of three months, in keeping with the Pediatric Canadian Access Targets for Surgery. "
8 years ago, Children's Dental World opened their own private surgical centre because "The wait for healthy kids has been so long that we thought the only way to help them was to start our own surgical centre," Dr. Charles Lekic, the former head of pediatric dentistry at the WRHA, said.
"At the end of the day, Lekic said, nobody is more qualified than pediatric dentists to address long-running wait-list issues. The WRHA's head of pediatric dentistry — Schroth — is not actually a pediatric dentist."
To read the article in its entirety, visit the Winnipeg Free Press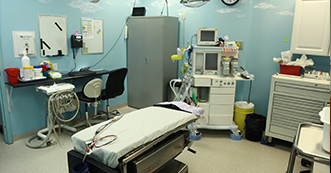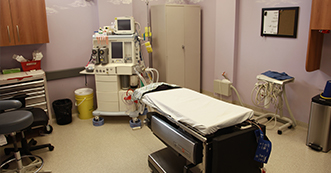 Share to your Social Network