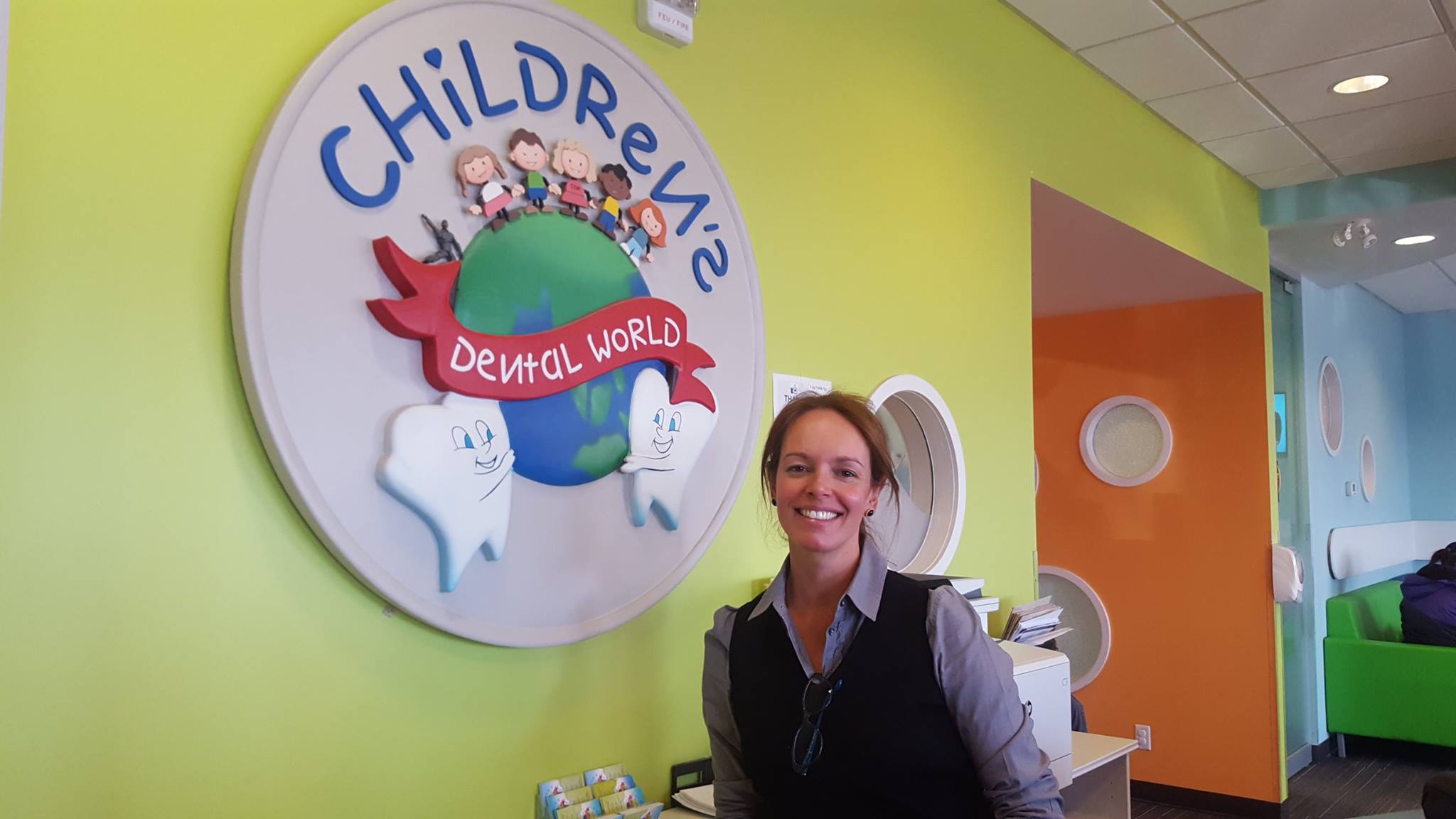 Children's Dental World is excited to welcome our newest Pediatric Dental Specialist, Dr. Adriana Salles!
Dr. Salles, born in Brazil, is fluent in Portuguese, English, and can also understand Spanish. She completed her Doctor of Dental Medicine and her Masters in Pediatric Dentistry in Sao Paulo, in 2001.
She is a member of the Manitoba Dental Association and a board certified fellow of the Royal College of Dentists of Canada, Pediatric Division (RCDC). Dr. Salles also holds a membership from the American Association of Pediatric Dentistry.
Dr. Salles arrived in Canada in 2009 with her husband and her son. She came to teach Pediatric Dentistry at the University of Manitoba and was a full time assistant professor for several years. She also teaches in the Master Program of Pediatric Dentistry in Winnipeg. On her leisure time, she likes to spend time with her two kids Alvaro and Laura, husband and her dog Thor. They love to skate, play soccer and spend time outside.
Share to your Social Network