Welcome to Children's Dental World!
---
Welcome to Children's Dental World in Winnipeg, a pediatric dental office designed especially for children!
We have a special Kids door, video games in the waiting area, TVs above every dental chair AND our very own saltwater fish tanks… so come see if you can find Nemo!
We have 8 Pediatric Dental Specialists that go above and beyond when it comes to patient care; Dr. Charles Lekic, Dr. Julie Maniate, Dr. Fadi Kass, Dr. Christopher Yue, Dr. Jay Biber, Dr. Robert Pesun, Dr. Nick Lekic and Dr. Shima Amel-Gharib. We also have our very own Orthodontists, Dr. Milos Lekic and Dr. Robert Drummond who treat both KIDS and ADULTS.
Our Vision
---
The vision of Children's Dental World is optimal health for infants, children, adolescents and persons with special needs. Children's Dental World is guided by the belief that all children need to grow up in a protective and nurturing environment, where each child is given the opportunity to reach his or her full potential. We believe this vision can provide a brighter future for all children. The children we treat and their caring families inspire our vision. It is sustained by the extraordinary contributions of our compassionate, knowledgeable and dedicated staff.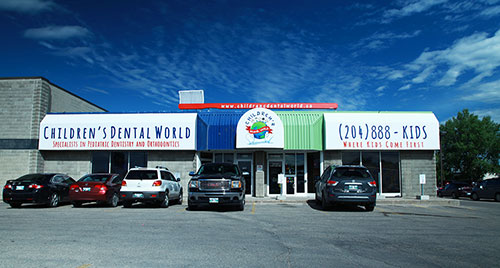 Our Mission
---
Our mission is to establish a "Dental Home" for your child. Children's Dental World is dedicated to providing preventive, restorative and orthodontic dental care tailored to your child's needs in a gentle, caring, professional environment that sets dental excellence and patient care as its highest goal. This commitment drives us to be a leader in pediatric oral healthcare delivery and education for children, parents and other healthcare providers.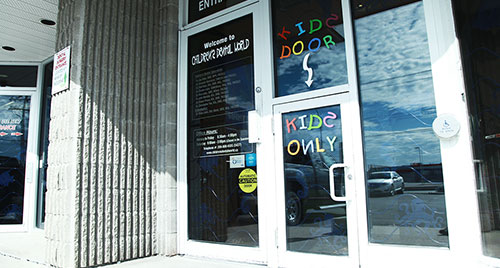 Share to your Social Network